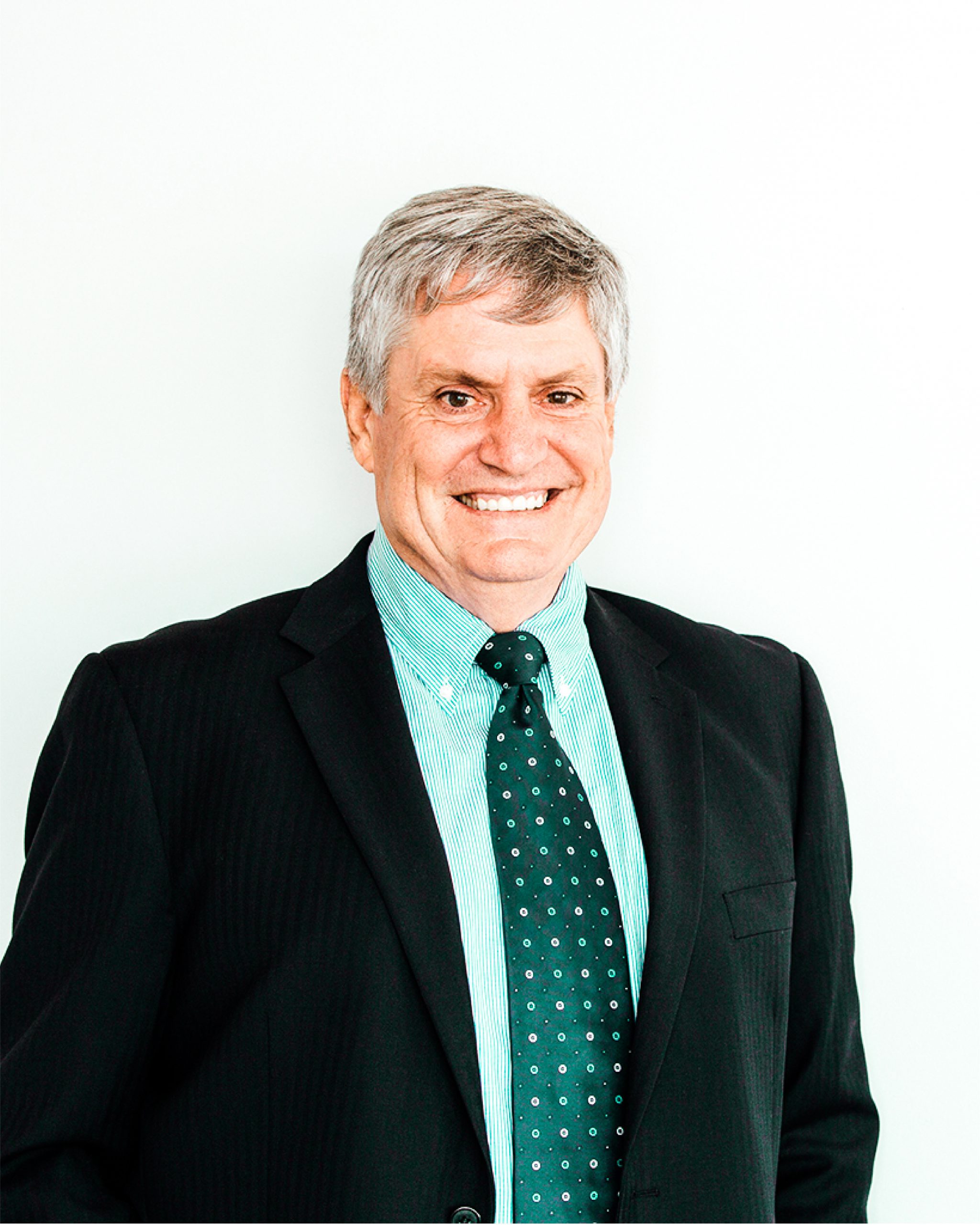 CHAIRMAN & EXECUTIVE director
Alan has spent the past twenty years working in leadership roles in the retirement and aged care industries here in New Zealand, including CEO of Metlifecare. He is a highly experienced business leader with strong commercial acumen and business development skills. Additionally, he has well developed analytical and strategic skills backed by a balanced participative leadership style.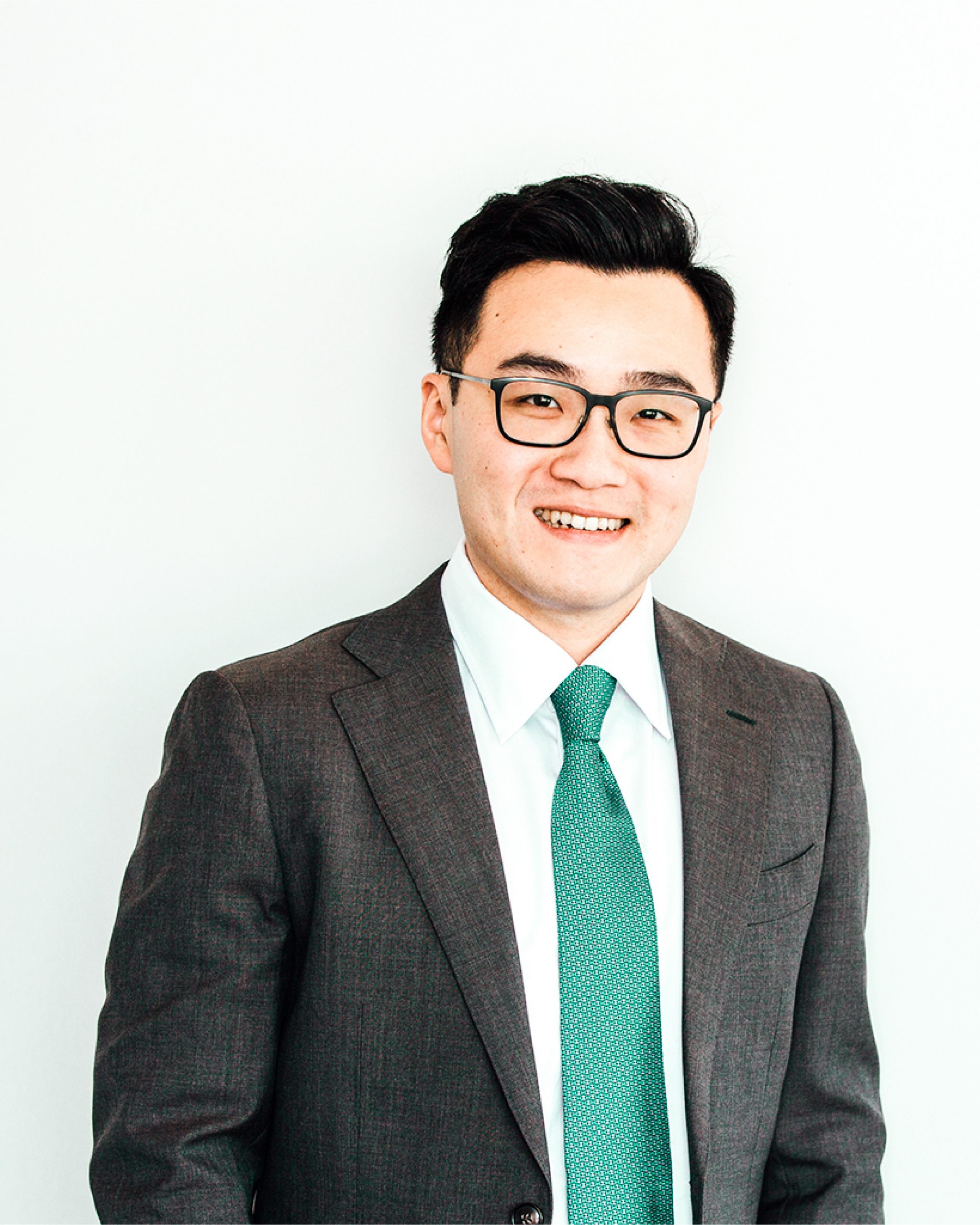 Jack Lin, born into a strong cultural orientated family in China, was educated in Sydney from the age of 15. He attended Cranbrook School and The University of New South Wales where he graduated as an urban planner. Jack had professional experience working within both the public and private planning institutes. Influenced by his business partners who are well established in the Chinese property industry, he was exposed to, and had built a strong interest within this industry from a very young age.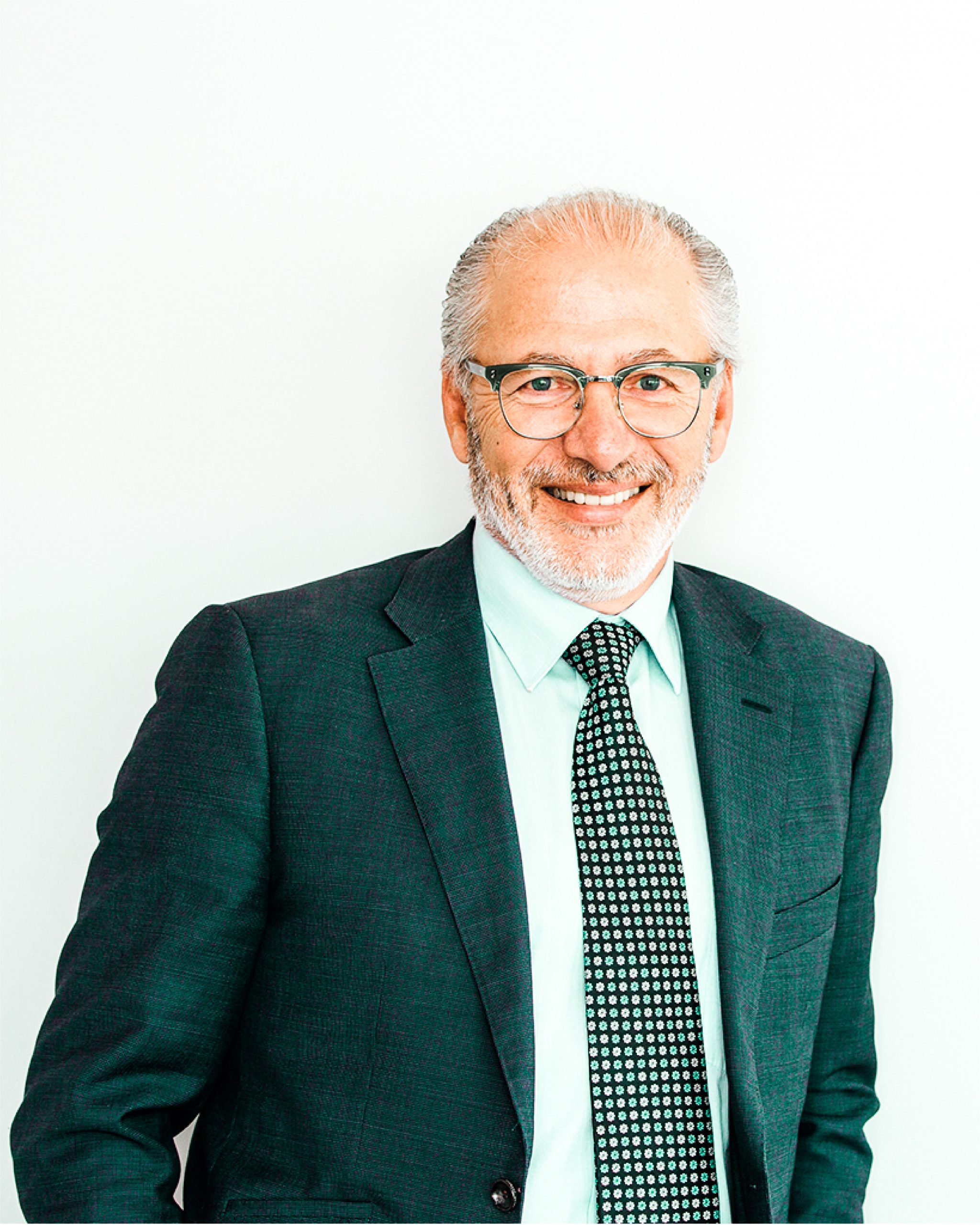 As a founder of Lime Living, Fred is continuing to use his 38 years' experience in building and property development in New Zealand and abroad in an advisory capacity for Lime Living. He has worked on high-profile projects in Japan, China, the Middle East and Australia. He has spent the last 14 years in Christchurch managing large commercial and residential developments, including the successful Silverstream subdivision which is home to The Sterling. 
We see The Sterling as an opportunity to challenge the status quo and redefine the ageing experience.