Fred Rahme has played a key role in multiple developments across New Zealand including Darfield Estates, Styx Mill Country Club, Isaac's Lakes in Clearwater, and Silverstream in Kaiapoi. His portfolio of current and future developments is growing rapidly, ranging from subdivisions, to retirement living and a series of smaller commercial projects.
For over 41 years, Fred has been a noteworthy leader in the vertical and horizontal development sector throughout Australia and New Zealand. From beginning his career in the building sector after extensive study in building and land economics and development, to progressing one of Australia's largest Joinery, kitchen and bathroom retail companies from a small business to selling it with international showrooms and over 3,000 staff, Fred's diversity of experience and international interests has shaped his broad and outstanding career.
Fred has also spent several years working around the world including Japan, China and the Middle-East, establishing trade connections through the government trade commissioners in those countries. Alongside this, his involvement in many incubator start-ups in business mentoring, investor, and shareholder roles, spans over the last 30+ years.
Fred has also coached super league teams in soccer, governed on multiple advisory boards, partakes in motivational speaking engagements and is involved in advisory roles in local government in New Zealand.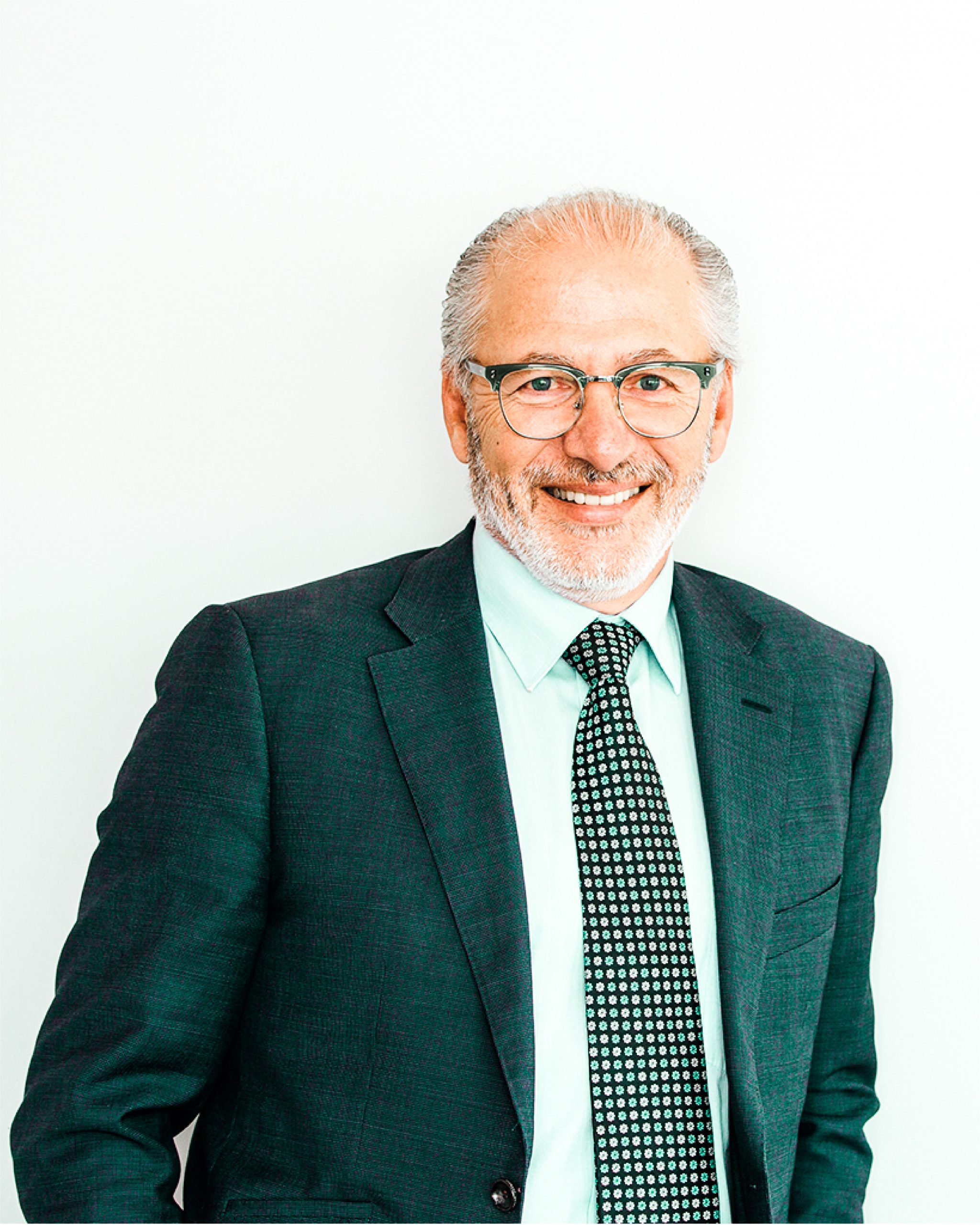 "We are not just creating a retirement village. Through our architectural detailing and bespoke design, we will create a five-star facility that raises the bar on aged care in New Zealand."