We see The Sterling as an opportunity to challenge the status quo and redefine the ageing experience. This philosophy was pioneered by Eugene Marchese from Marchese Partners Architects, who has spent over 25 years building up a world-class architectural practice specialising in later living. As well as being a qualified Architect, Eugene has completed post-graduate studies in Business Management at Harvard Business School and Ageing and Dementia Studies at the University of Stirling. He is now focused on changing the Later Living and Aged Care environments.
The Sterling will adopt Marchese Partners' unique later life and dementia friendly design and vision principles, developed in conjunction with Stirling University and our international industry experience.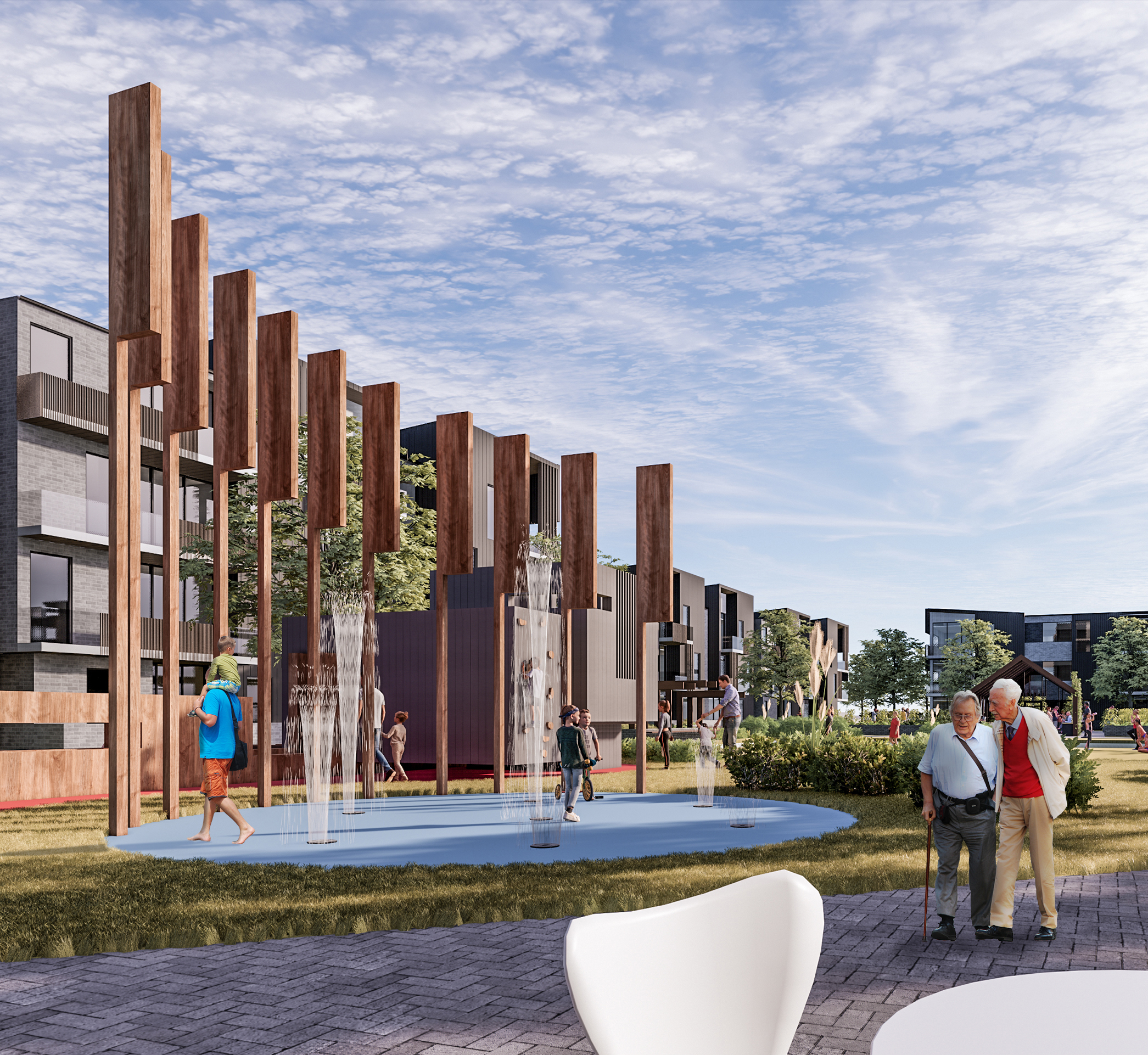 These principles guide the vision and provide a consistent framework for design decisions. We are new, unconstrained by legacy thinking, enthusiastic and we possess in abundance the resilience and determination needed to try something new in New Zealand.