Jack Lin, born into a strong cultural orientated family in China, was educated in Sydney from the age of 15. He attended Cranbrook School and The University of New South Wales where he graduated as an urban planner. Jack had professional experience working within both the public and private planning institutes. Influenced by his business partners who are well established in the Chinese property industry, he was exposed to, and had built a strong interest within this industry from a very young age.
With his family business background and attracted to the energy, dynamism and complexity of property development, Jack has invested and developed in a large scale residential and commercial project in Northwest Sydney, with 435 apartments and 12,000 sqm of retail space. He has also been heavily involved in a residential development with 160,000 sqm of residential floor space in Guangdong, China.
From 2016, Jack shifted his focus to Christchurch, New Zealand. Since then, he has been involved in major property development within the Christchurch City Centre, and a large‐scale subdivision in Kaiapoi, Canterbury.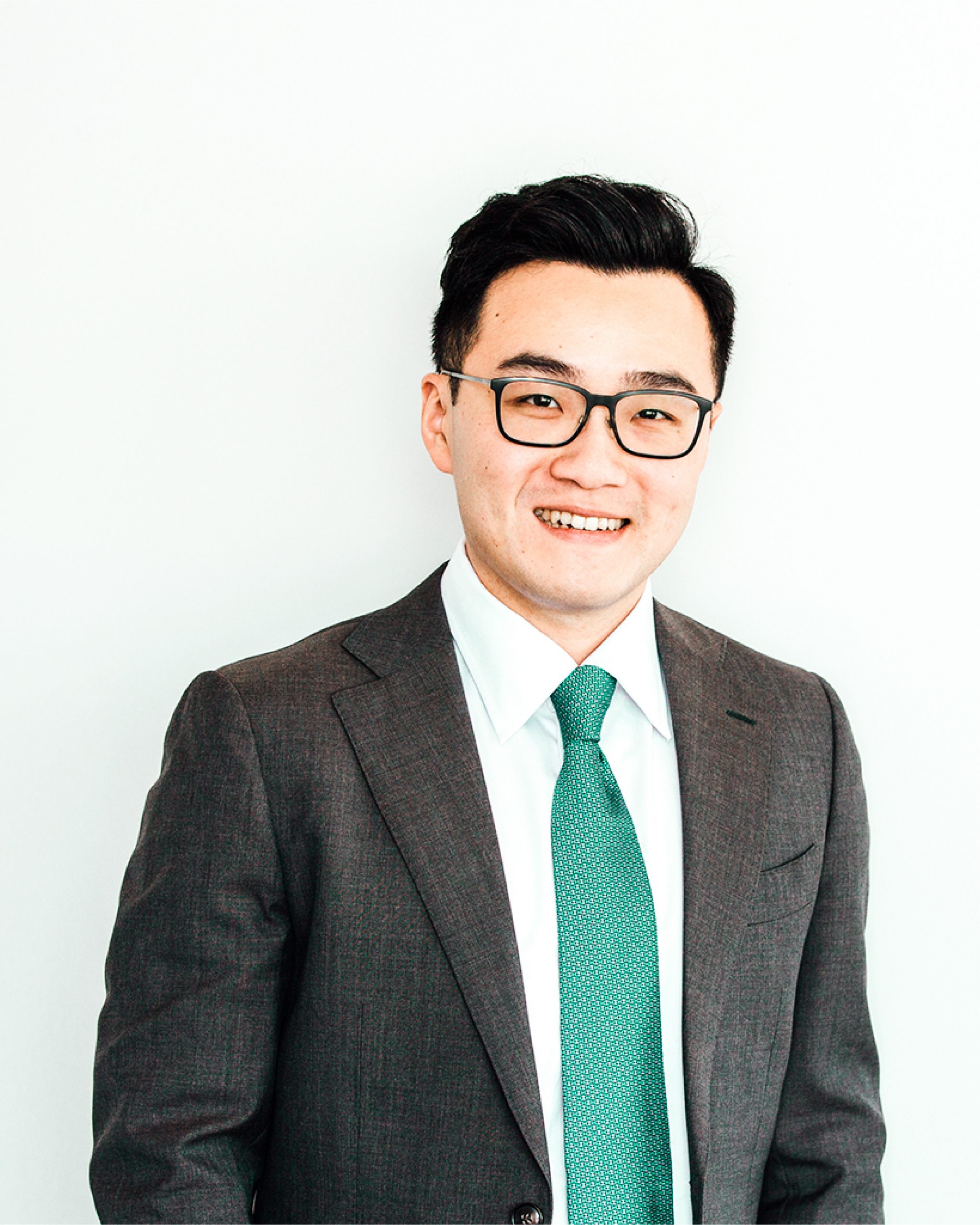 "Our focus extends beyond the built environment. The Sterling will enable residents to embrace new opportunities, enjoy an active lifestyle and truly thrive during their retirement years."