Chairman and Executive Director
Alan has spent the past twenty years working in leadership roles in the retirement and aged care industries here in New Zealand, including CEO of Metlifecare. He is a highly experienced business leader with strong commercial acumen and business development skills. Additionally, he has well developed analytical and strategic skills backed by a balanced participative leadership style. He is a result driven and achievement motivated change agent with strong communication skills, energy, resilience, and a keen sense of humour. His passion is finding and delivering the most balanced value proposition for shareholders, customers, and employees.
His vision and transformational leadership skills brought about substantial changes in the capital and ownership structure of Metlifecare, whilst simultaneously growing its asset base strongly. Alan demonstrated his bias to wealth creation by lifting the market capitalisation of Metlifecare from $200m in 2009 to $1.13 billion over his 6 years and 9 months at the helm.
Alan now works in a governance capacity to a few key clients and retains a few others where he provides strategic advice and direction within the retirement village and aged care industry.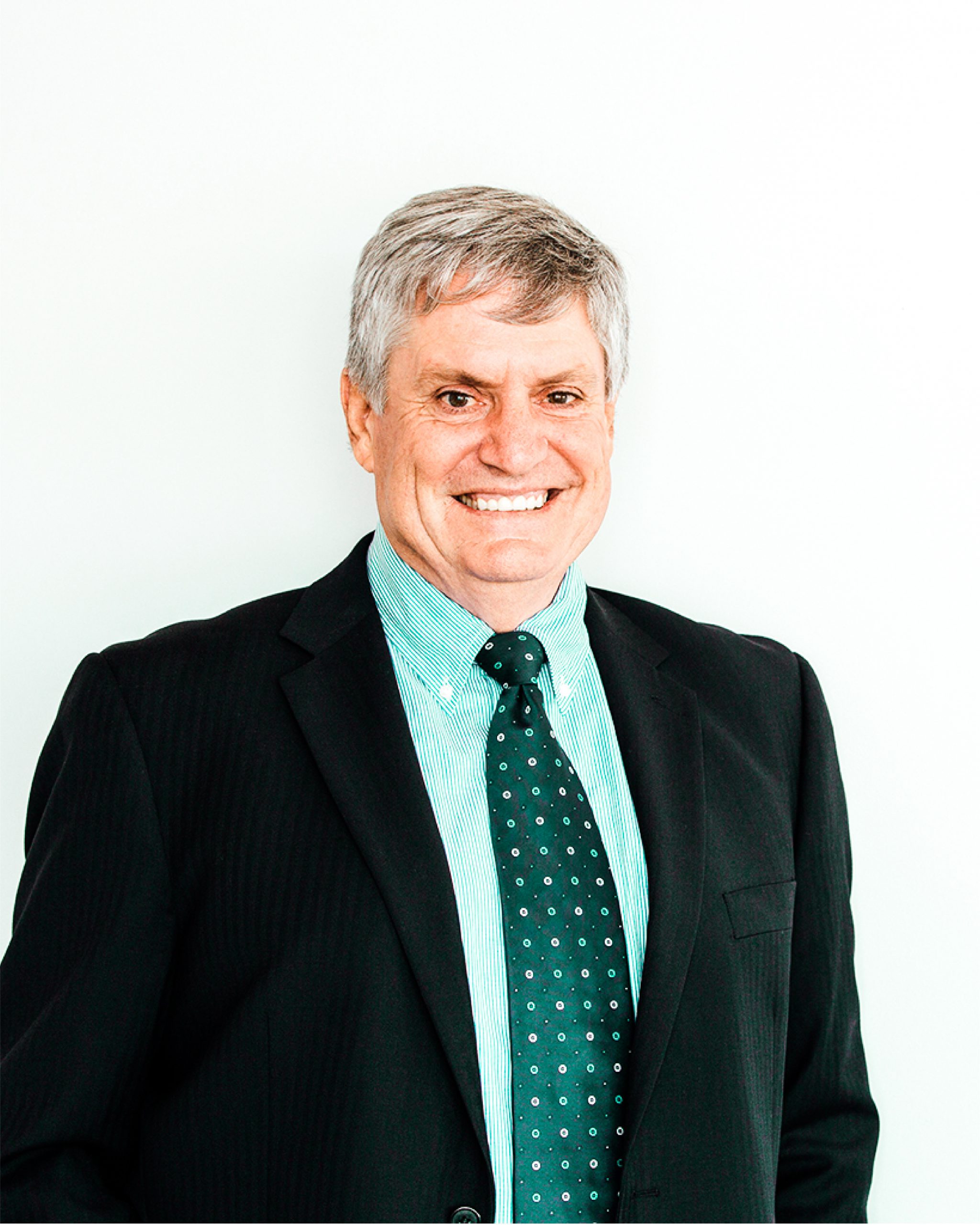 The biggest influencer: Peter Drucker who famously said; "Culture eats Strategy for Breakfast!"